Shelburne County Minor Hockey Association
Shelburne County Minor Hockey is committed to providing a positive hockey experience for all players, coaches, volunteers and parents, based on the principles of sportsmanship, skill development and fair play.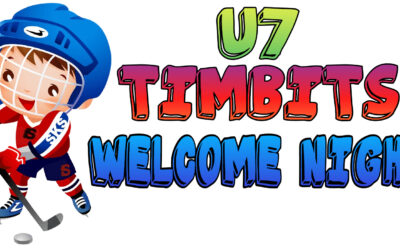 This Friday 6-7:30pm at the Sandy Wickens Memorial Arena is our U7 Timbits Welcome Night! It is important that every registered U7 Timbit player has someone attend for them to pick up their jersey, get their box of fundraising chocolate bars, get the season's schedule...
read more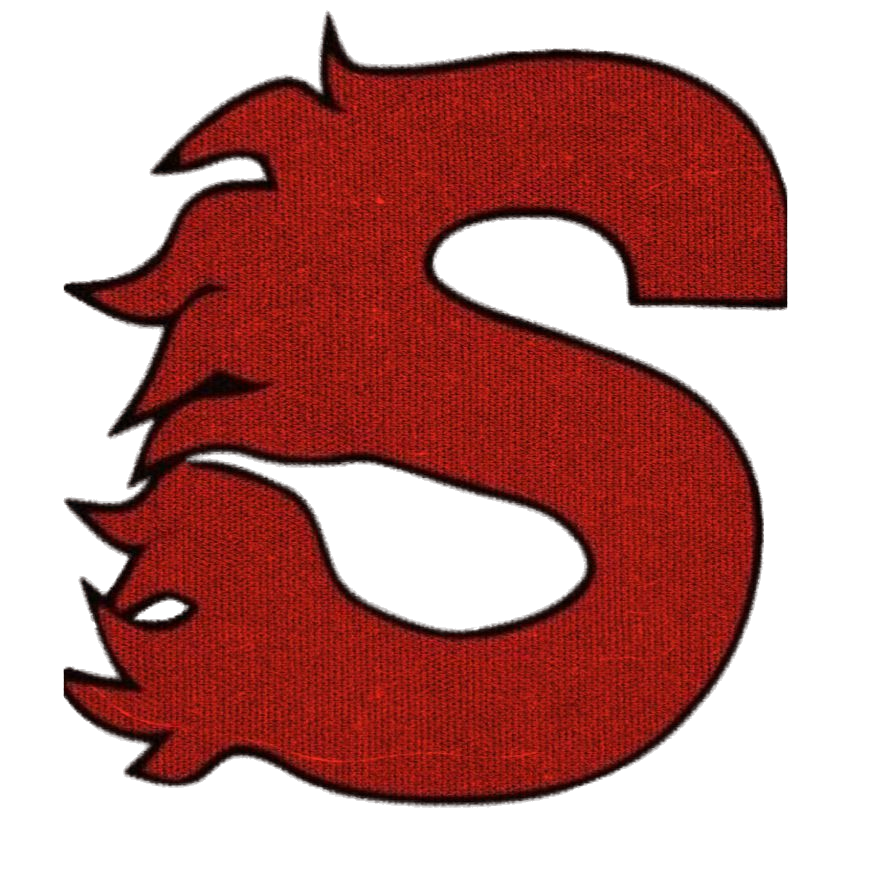 Location
Barrington Passage, NS
Shelburne Minor Hockey Association © 2021 Powered By TeamLinkt